U.S. Secretary of State Mike Pompeo's recent attacks on China have drawn the ire of American experts, who called the speech "primitive" and said his approach towards dealing with China was "bound to fail."
Pompeo's attempt to drive a wedge between the Communist Party of China (CPC) and the Chinese people was "primitive and ineffective," said Daniel Russel, former U.S. assistant secretary for East Asian and Pacific Affairs.
His "angry lament" and "extended ideological rant" will achieve an opposite effect, Russel told CNBC on Friday, noting that the speech will only deepen anger at the United States among the Chinese people.
Speaking on Thursday at the Presidential Library of Richard Nixon, the former U.S. president who pressed the start button to normalize relations with China about five decades ago, Pompeo urged an end to the long-held engagement approach towards China and called for "a new alliance" to force China to change according to Washington's wishes.
Pompeo also attacked the CPC and China's social system and criticized China's domestic and foreign policies.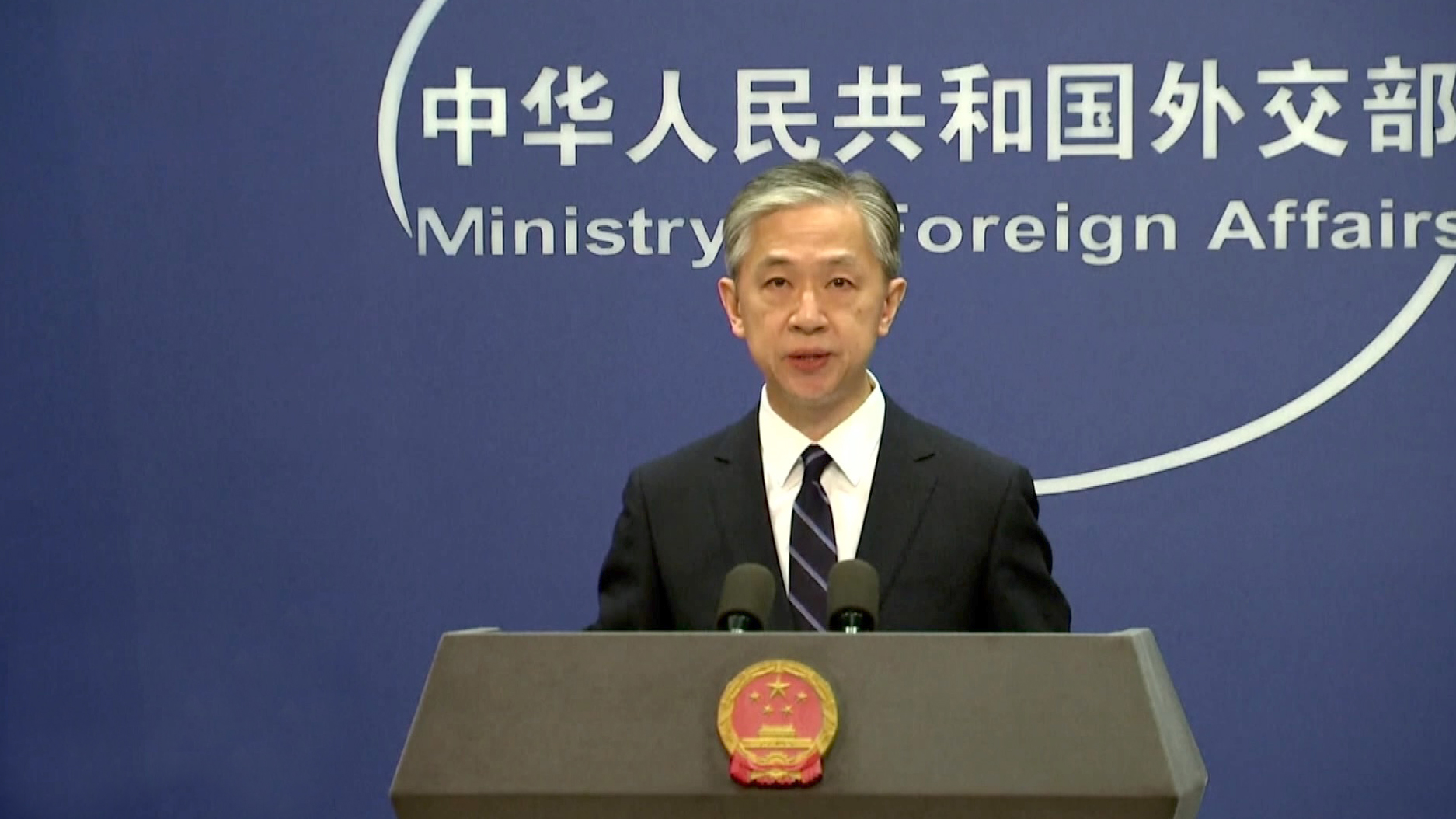 The "blame China" and "get tough on China" rhetoric in the U.S. could lead to further deterioration of bilateral ties, he warned. "This is sort of an immovable object meeting an irresistible force, there's a lot of friction and it's unlikely to end well."
Chinese State Councilor and Foreign Minister Wang Yi said earlier this month that China-U.S. relations were facing their most serious challenges since the establishment of diplomatic ties in 1979.
Tensions between Beijing and Washington escalated this week, with the U.S. abruptly ordering the closure of the Chinese Consulate-General in Houston. China responded by informing the U.S. to close its consulate in Chengdu.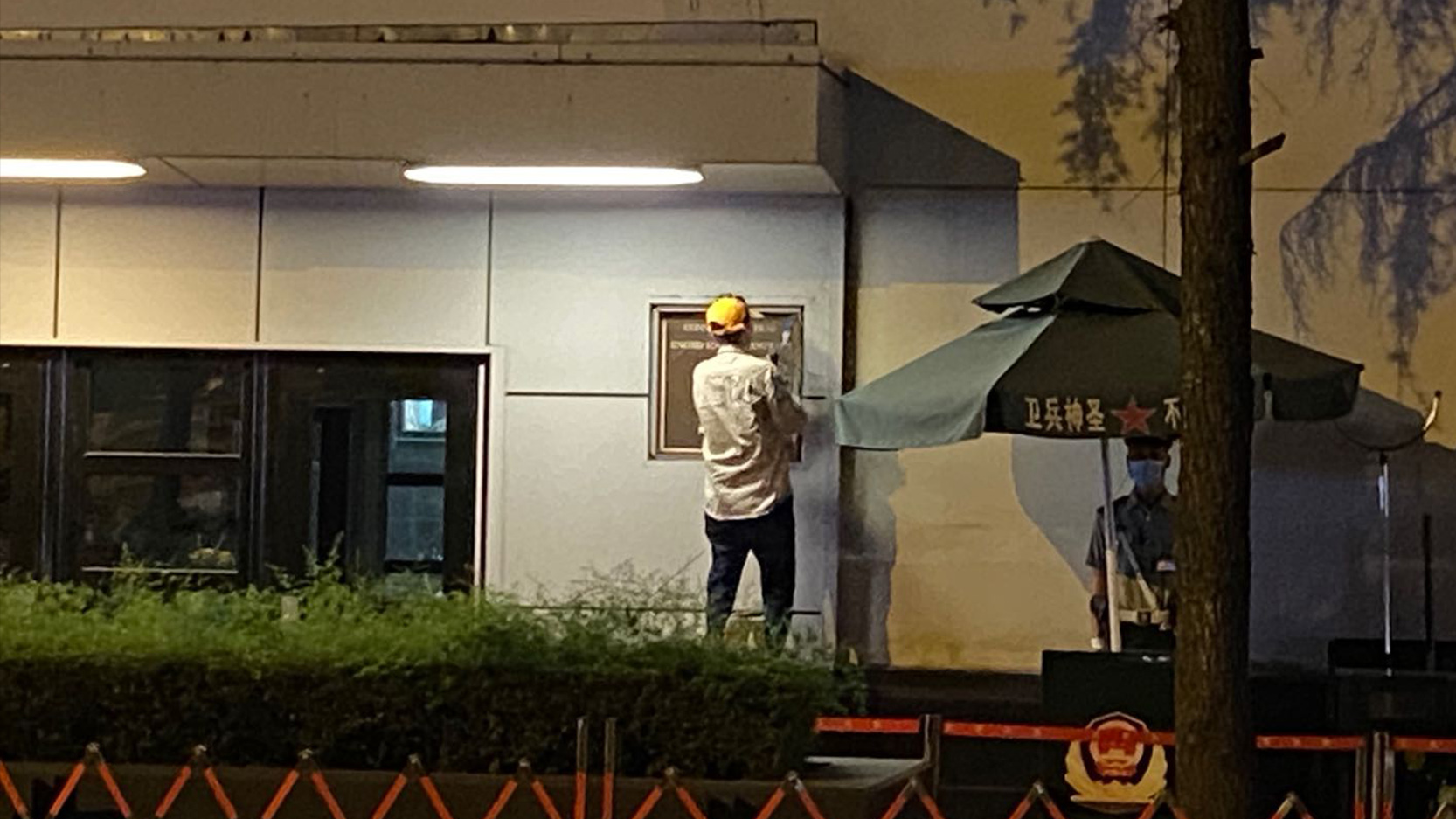 At a regular press briefing of the Chinese Foreign Ministry on Friday, spokesperson Wang Wenbin described Pompeo's speech as "baseless," "fact-distorting" and "full of ideological prejudice and a Cold-War mindset."
Any attempt to reverse the historical trend against the Chinese and American people's aspiration for greater exchange and cooperation will never succeed, Wang stressed.
Richard Haass, president of American think tank Council on Foreign Relations, also criticized Pompeo's speech, saying the top U.S. diplomat was "decidedly undiplomatic" and failed to understand the history of U.S.-China relations.
In his opinion piece published in The Washington Post on Saturday, Haass said Pompeo was not able to "suggest a coherent or viable path forward for managing a relationship that more than any other will define this era."
"Pompeo also sought to commit the United States to a path that is bound to fail," he added. "It is not within our power to determine China's future, much less transform it."
How China addresses its challenges "will be for the Chinese people and their leaders to determine," Haass stressed.
"The available evidence is that, as citizens of the PRC (People's Republic of China), most Chinese people feel proud and enabled, not constrained," Daly, presently the director of the Kissinger Institute on China and the U.S. at The Wilson Center think tank, said in an emailed statement.
Most Chinese people support their government most of the time, Daly said, citing 33 years of experience working in the country.
"China is not a land of innocent captives and evil master trolls. U.S.-China relations are not a children's story," Daly said, urging his fellow Americans to "stop blinding themselves with morally flattering fables."
A recent Harvard study found that Chinese citizens are increasingly satisfied with the performance of their government, as their livelihood improves.
(With input from Xinhua)